Official BSR Releases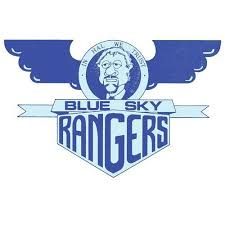 Founded in 1997 by two former game designers and programmers for the Intellivision video game system, Keith Robinson and Stephen Roney, part of the team known as the Blue Sky Rangers. Since 1997, Keith & Steve have brought the fun and history of the early days of video games to new generations by bringing the classic Intellivision video games to modern platforms -- from PCs to the self-contained Intellivision Flashback®! Recently, the BSR team have been re-releasing some game titles and "officially" releasing some other prototype games that were under development, but never "officially" released.
Thank You Blue Sky Rangers!! Keep up the fantastic work! Intellivision Collector website will always support your releases and help you find the items you need!
Below are some game titles that we have to offer you.