Loose Cartridge Protector cases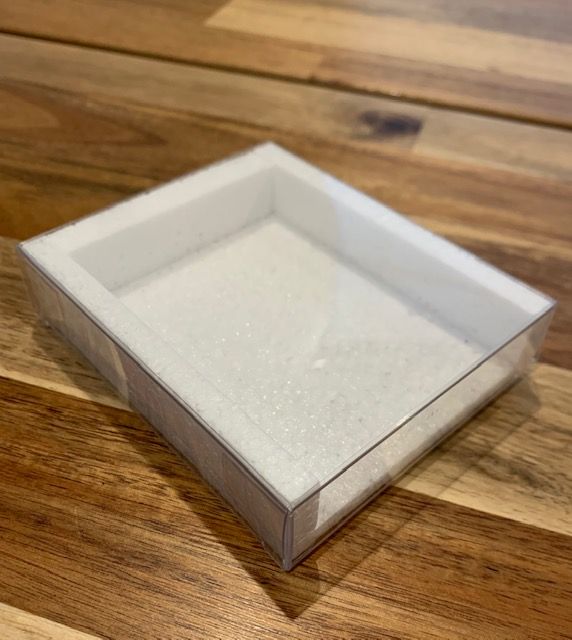 Custom created protector cases for loose intellivision cartridges. There are two styles: "Mattel & Activision" Style, and "Coleco & Imagic" style. Use these to proudly display your collection which may include:
Demo carts
Painted label carts
No "Insert to This Line" carts
White shell Coleco carts
Double labeled carts
International carts
Which ever variant you have, or simply all your loose carts!